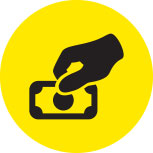 Swipe Your Card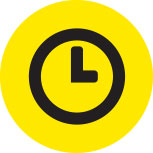 Select a Time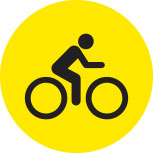 Ride and Enjoy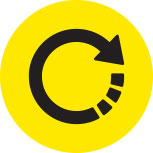 Return the Bike
---
Explore Adelaide and Surrounds from $1.40/hr*
Riding a bike is the most convenient and enjoyable way to explore Adelaide. There's plenty to see, with minimal steep hills between you and your choice of places to visit and things to do. Spinway automated rental terminals at hotels/parks/info centres across Adelaide , Glenelg, Brighton, West Beach, McLaren Vale, Victor Harbor, Port Elliot and more all you have to do is swipe and ride! You will need a physical credit based credit card with a good swipe read to hire the bikes. Other forms of payment are not accepted due to their inability to collect card details.
Take an early morning ride along the beach or the river as the sun comes up, or pedal to dinner and cruise home under the stars. Our beautiful vineyards, green parklands, riverbank precinct, busy city streets and sweeping beaches are all within easy reach on two wheels.
Most Spinway Adelaide bikes are lightweight, easy to ride and very reliable. With puncture resistant tyres, a low step and fully adjustable seat, riding is a comfortable pleasure. And there's a handy basket for packing a picnic lunch or stowing a shopping bargain or two.
We are currently offering a greater variety of bikes, check out our location tab above to see the type of bikes we have at different stations. Some include, MTB's,  child seats, kids bmx's and 24 inch bikes.
The hours of operation vary between stations/locations but most of our stations are open to hire from early morning to dusk and bikes can be returned at any stage during your rental period to the same location only. Remember to ask reception for the complimentary helmets (legally required to wear) a bicycle lock and bike lights if needed :) Some station locations come with conditions of use, and some stations are no longer accessible for the public; checkout the location tab for more information
We hope you enjoy and help support our South Australian privately owned business.
* When you choose our 24 hr. hire rate the price is equivalent to $1.40/hr. Total is $33.
Select our location tab to find the bike stations closest to you.
# FYI- Bikes must be returned to the same station or max day capped charges will apply.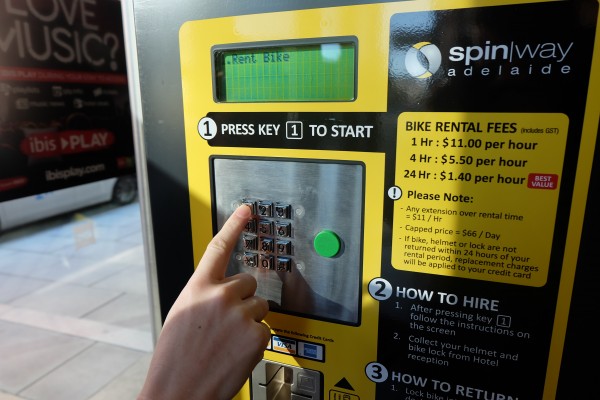 How we compare to other dockless markets
No phone registration or app download needed- We dont sell your phones information to marketing companies and/or create a risk of hacking. No deposit or bond needed- No risk or time spent asking for your bond back.

Our helmets and locks are kept at reception and are cleaned regularly.

Our bikes- Most of our bikes have a 3 speed gearing, most other dock less brands have no gears. Our bikes are generally lighter and have comfort seats, also air inflated tyres which increases performance. We also have a large rear basket for storage. In some areas we also offer child seats and kids bikes/ bmx's.

Our bikes are easier to find and locally convenient. We are relatively easy to find making it quicker and simpler. We are a privately owned local business in Adelaide S.A. You can shop local rather than have your money sent overseas.